Several trips now exploring the Oregon coast. We typically fly into Portland and drive from Portland to Bandon over night to get the first light of sunrise. Then drive on to stay near Brookings, Oregon and work our way up the coastline.
The light for the Bandon sunrise was a bit of a disappointment one one of our trips. Too much fog, but it was still a surreal setting and this just means I will have to come back again for another trip along the coastline. Second trip the light was pretty epic.
We traveled from Brookings all the way up the coastline to Cannon Beach on our first trip. For the most part we had perfect weather and I was up at 5am everyday for the sunrise and was also shooting well into the evening for those fantastic sunsets.
Areas we got to explore include Harris beach, Lone Ranch, Whalehead Beach, Arch Rock, Natural Bridges, Samual Boardman Scenic Corridor, Hunters Cove, Cape Sebastian, Bandon Beach, Heceta Head Lighthouse, Cooks Chasm, Devil's Cauldron, Yachats, Seal Rock, Yaquina Head Lighthouse, Cape Kiwanda, Cannon Beach and Ecola State Park.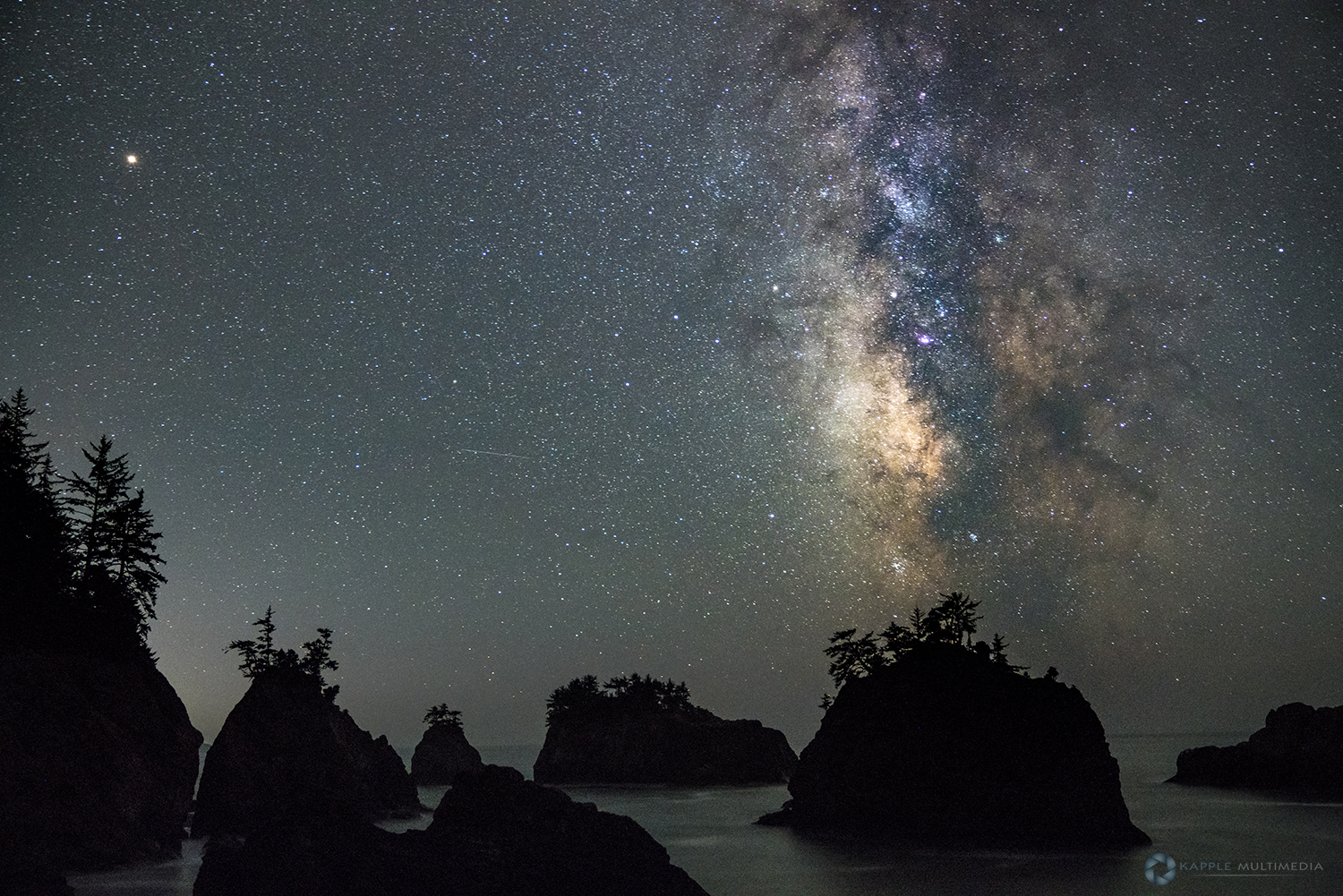 Secret Beach
Just the name of the beach, it's location is no secret. Samuel H. Boardman Scenic Corridor, The Secret Beach isn't easy to find – it's tucked on the northern-most end of the corridor where the Oregon Coast Trail squeezes between the road and a popular overlook to Thunder Rock Cove. Hike about a third of a mile north here until you encounter Miner Creek. You'll find a trail that leads down to a pocket beach. The hike down is steep, but short.
It's located is here: 42°11'42.8″N 124°22'20.0″W.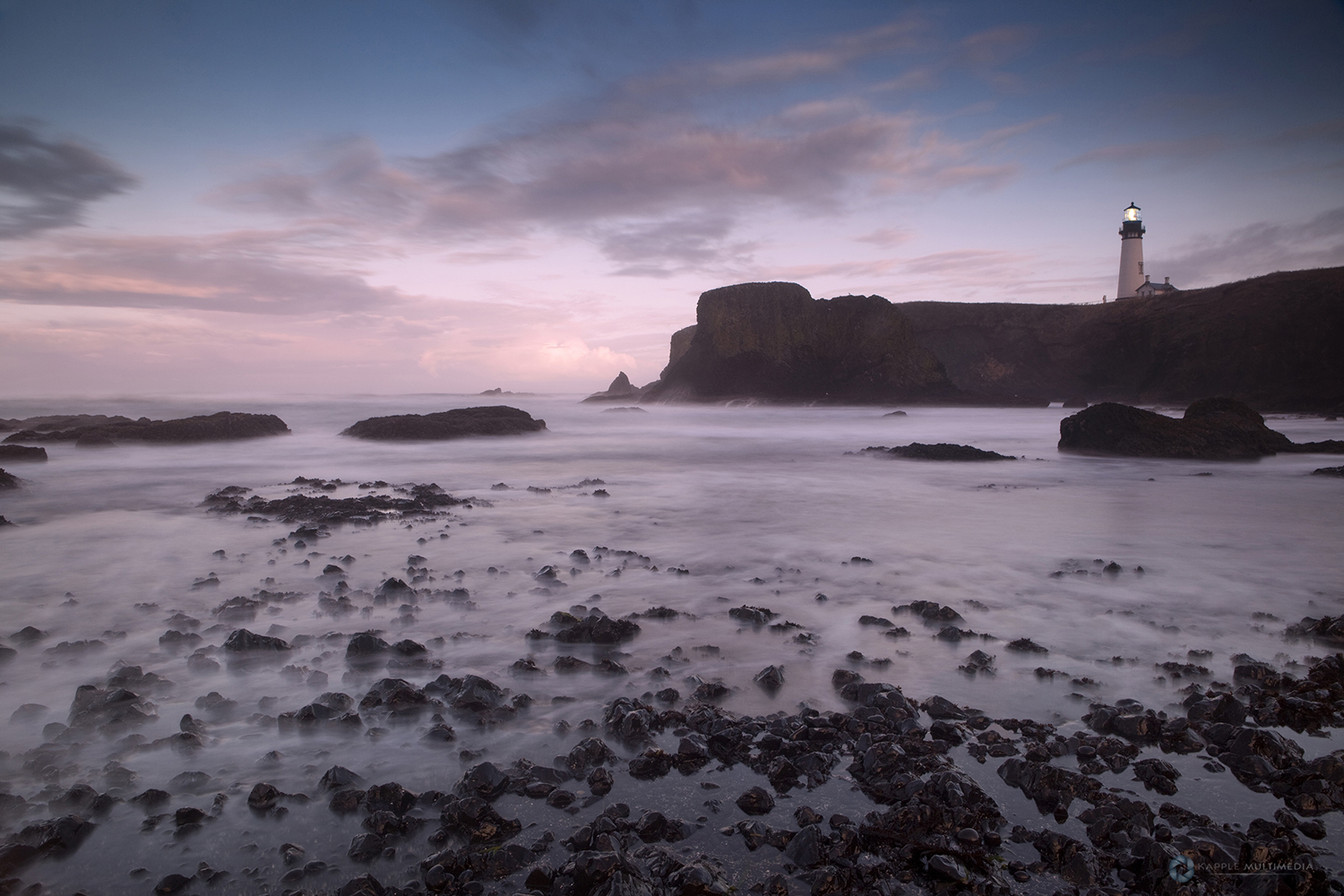 Yaquina Head Lighthouse
The Yaquina Head Light, also known early in its existence as the Cape Foulweather Lighthouse, is a lighthouse on the Oregon Coast of the United States. It is located in Lincoln County, near the mouth of the Yaquina River near Newport at Yaquina Head.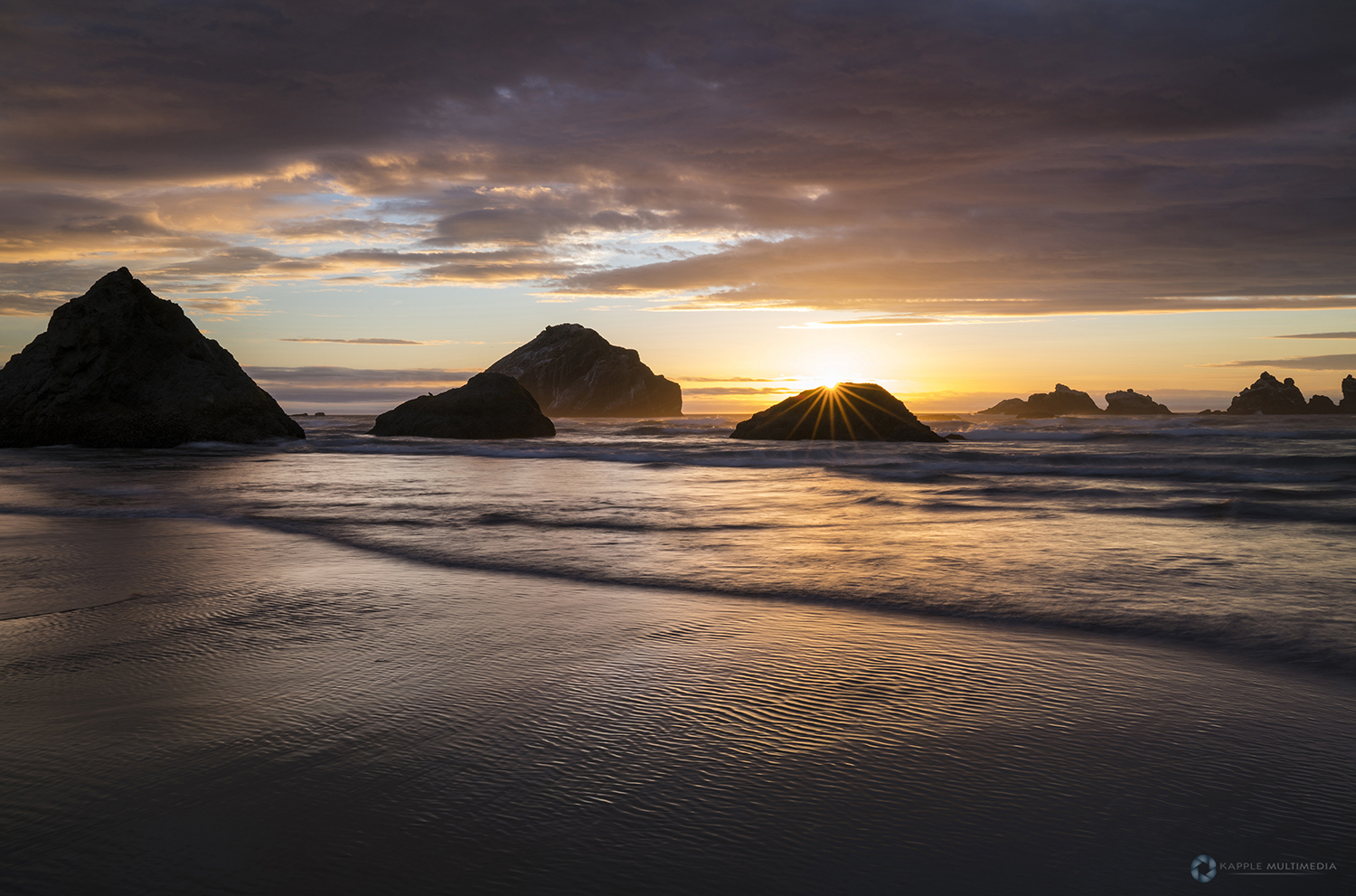 Bandon Beach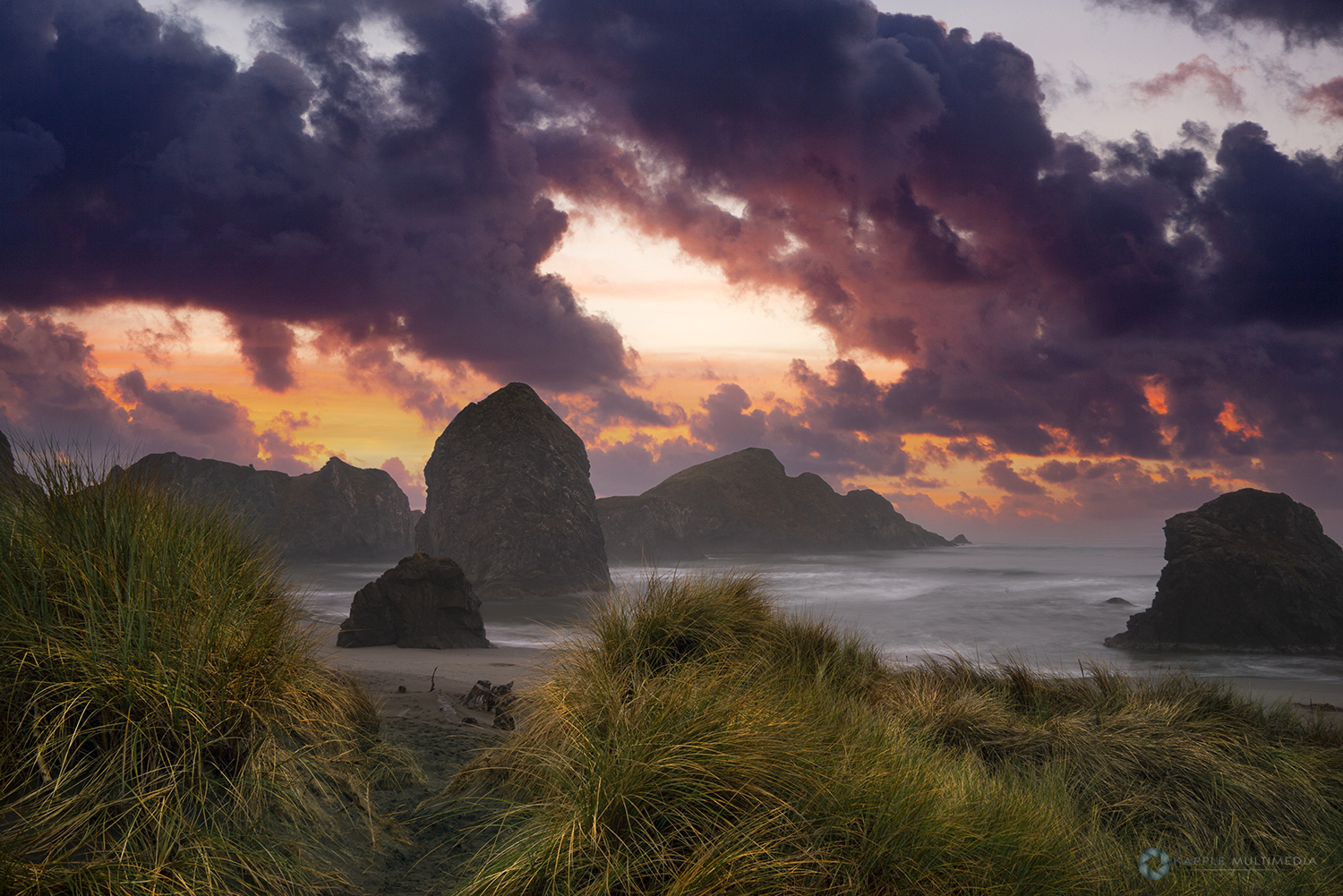 Hunters Cove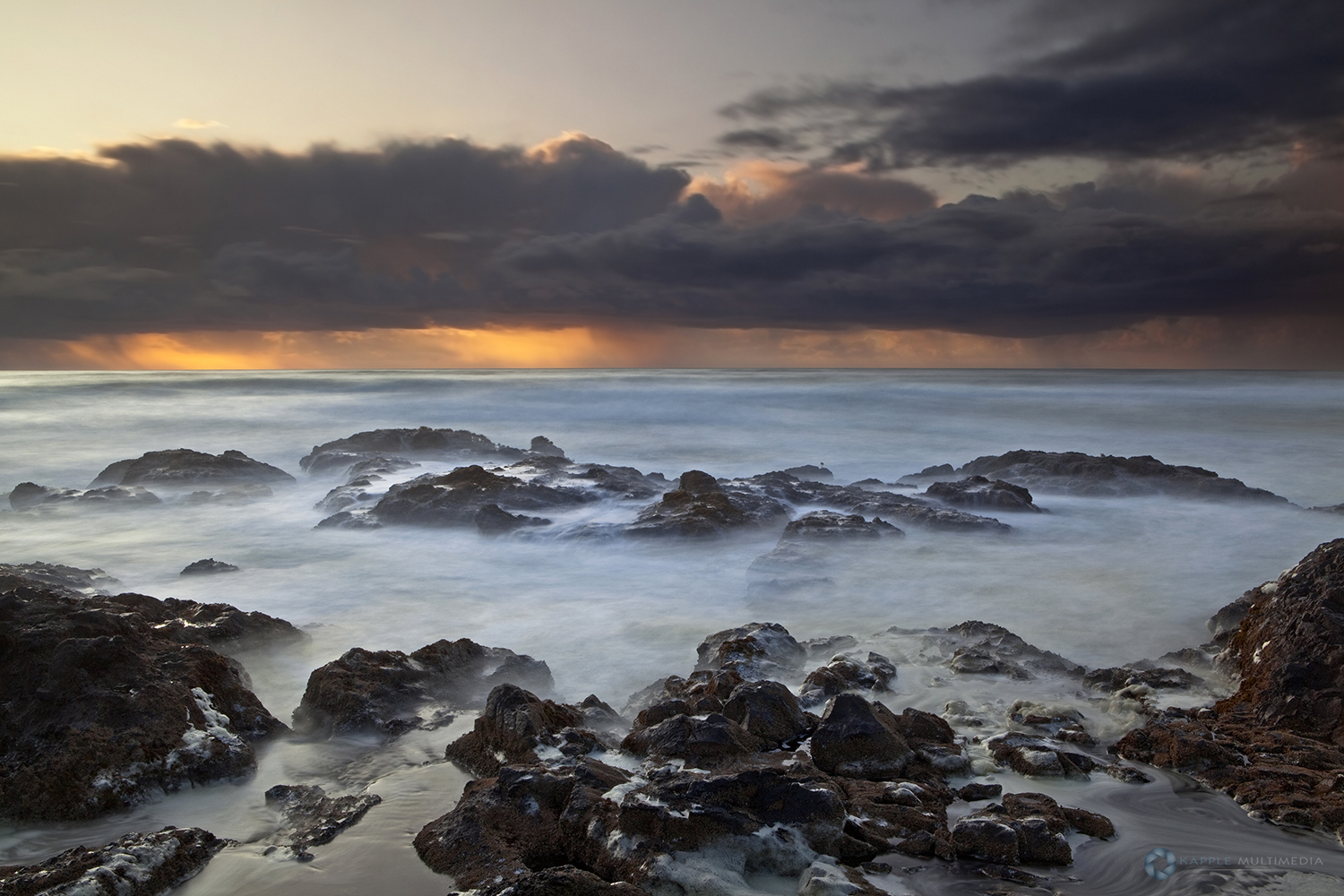 Cooks Chasm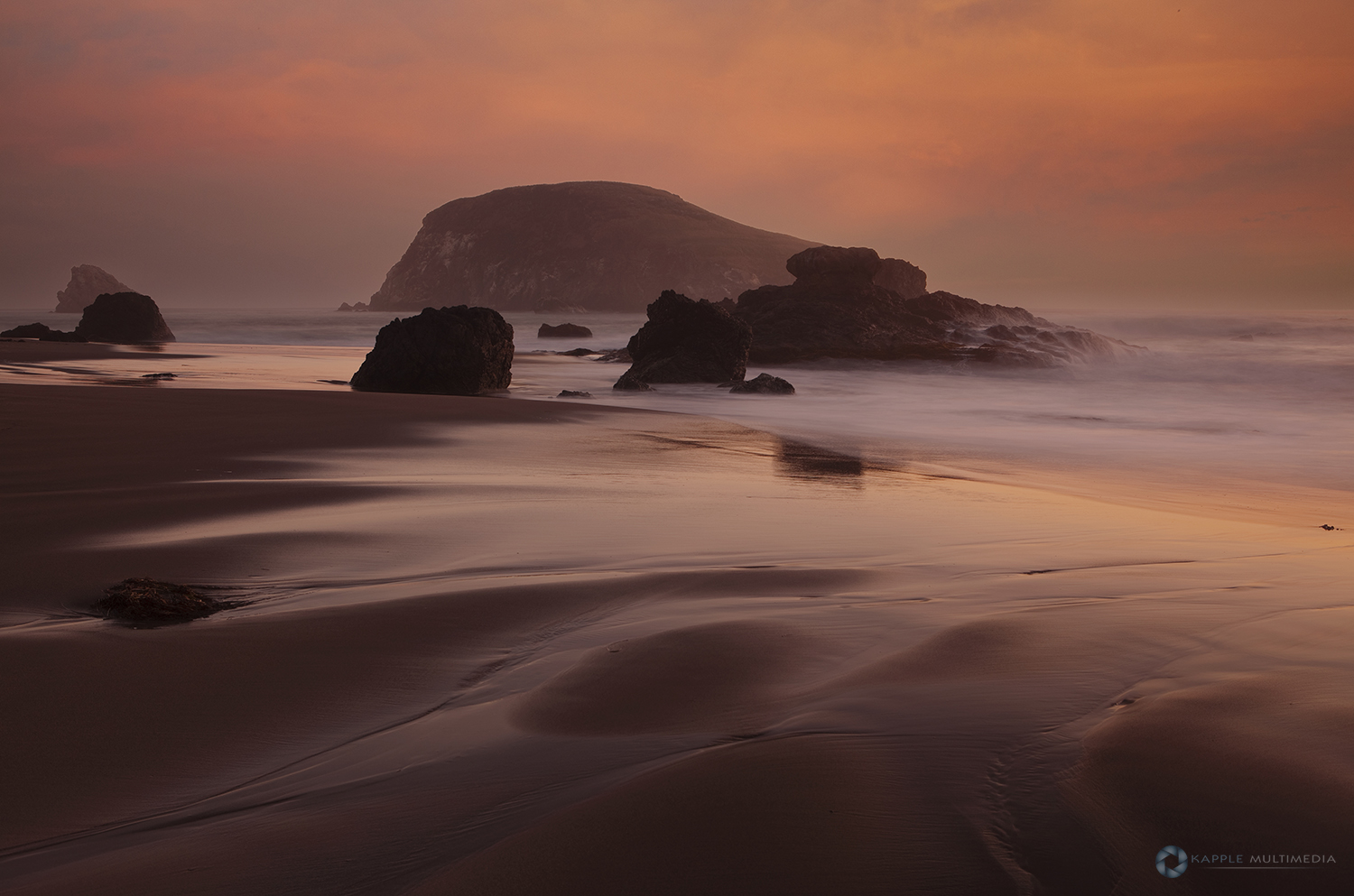 Harris Beach, Brookings Oregon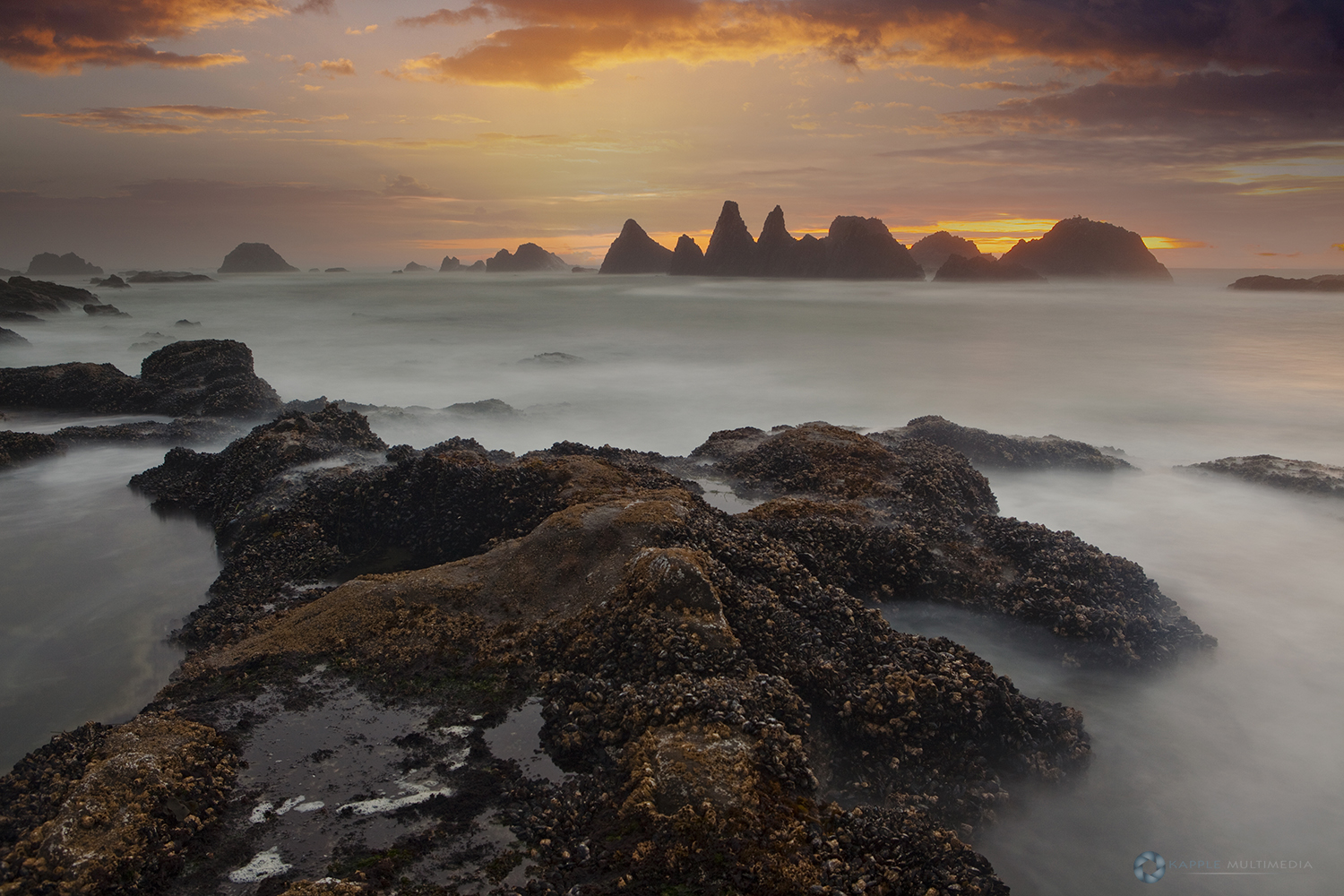 Seal Rock, Oregon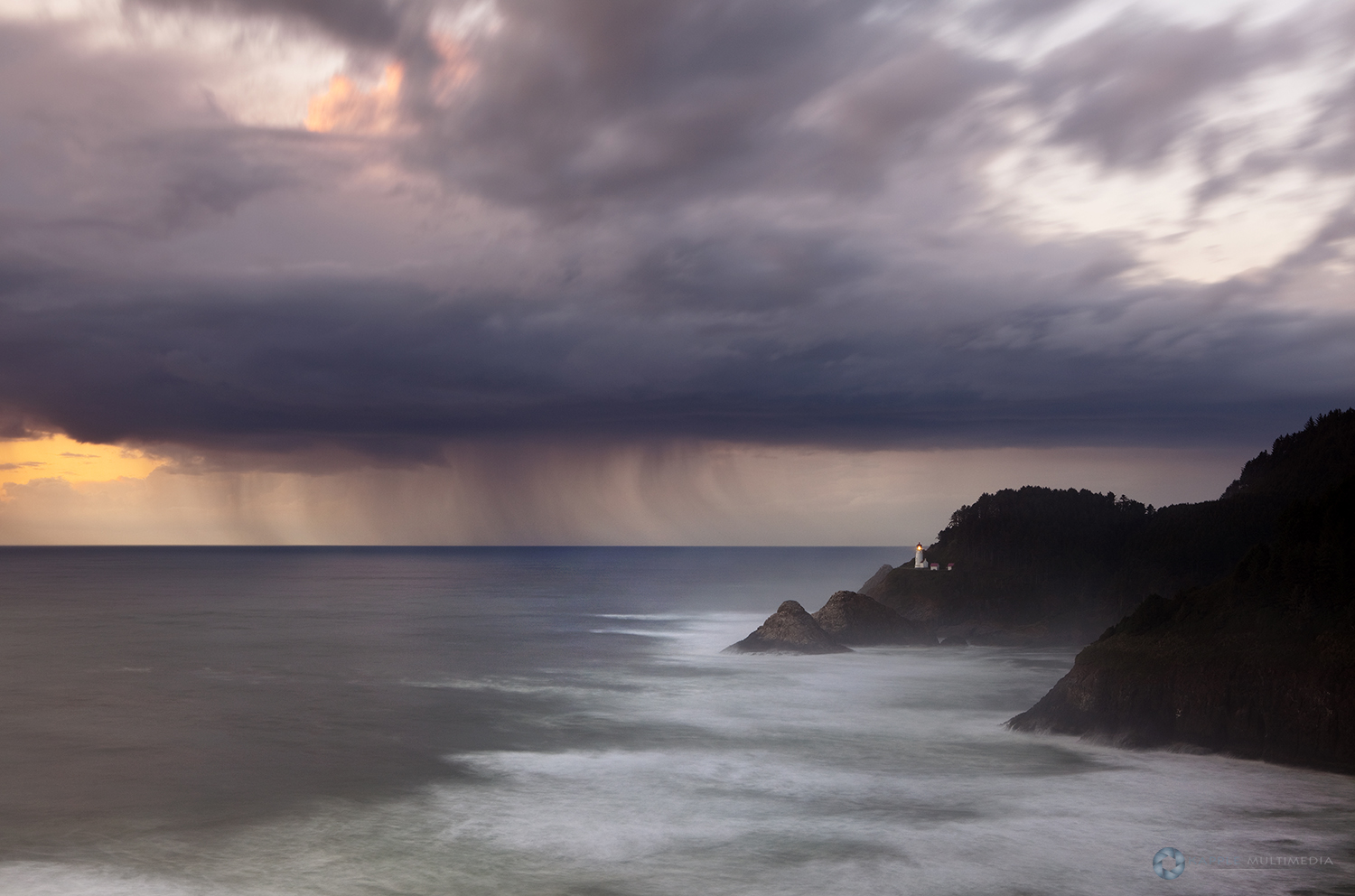 Heceta Head Lighthouse, Oregon