Every summer, my dad and I take a trip fly fishing and exploring for photography spots, we have used Colorado for 6 different summers. My wife and I travel there often as well. Here are just a few of my stories from the area.
First up in Forest Lakes on Rollins Pass in the James Peaks Wilderness area. Third attempt at a night shot here as several times earlier, I arrived in late spring or too early in the summer to reach it due to snow drifts still blocking the way up. On the final attempt, I brought the hammock and slept right beside the lake and camera doing night shots and time-laps. Was still pretty cold camping right beside the lake.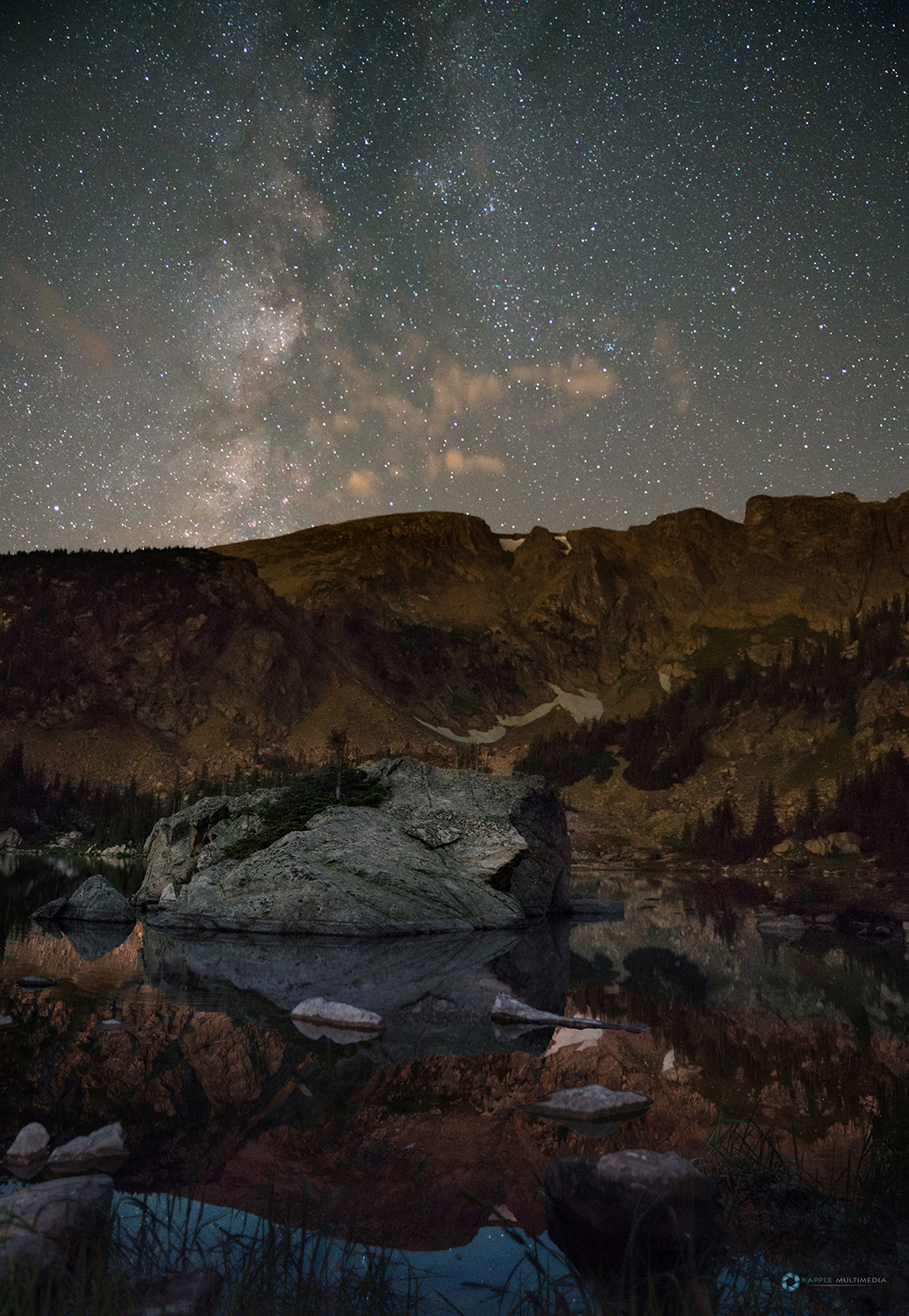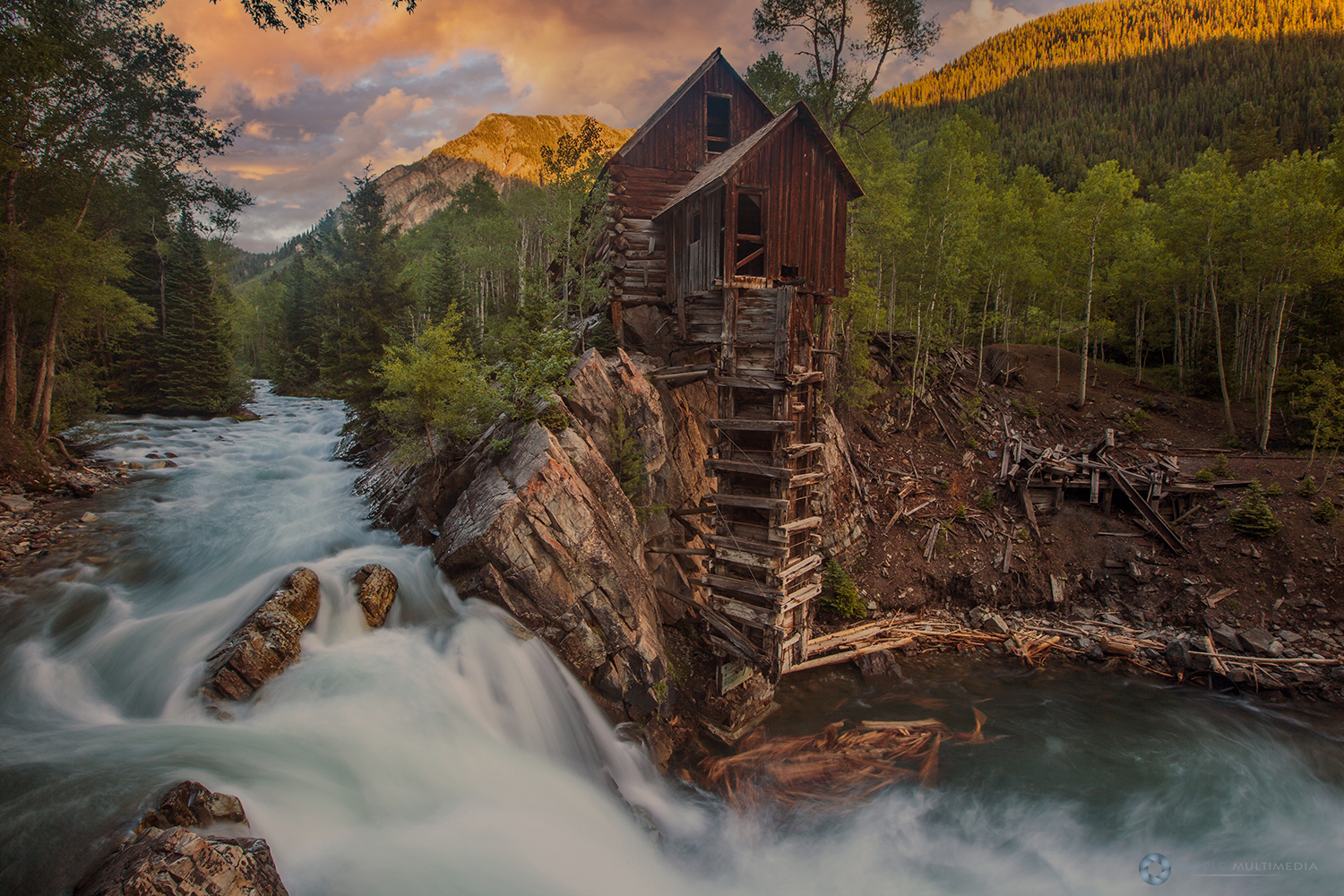 Crystal Mill near Marble is one of the most photographed spots in Colorado. Best time to shoot it would be during fall colors but I traveled to this are during mid summer. Another couple made the trip with the wife and I and we camped very close by. As always I was down around the area doing some nights shots as well but this turned out to be one of my favorite shots from that trip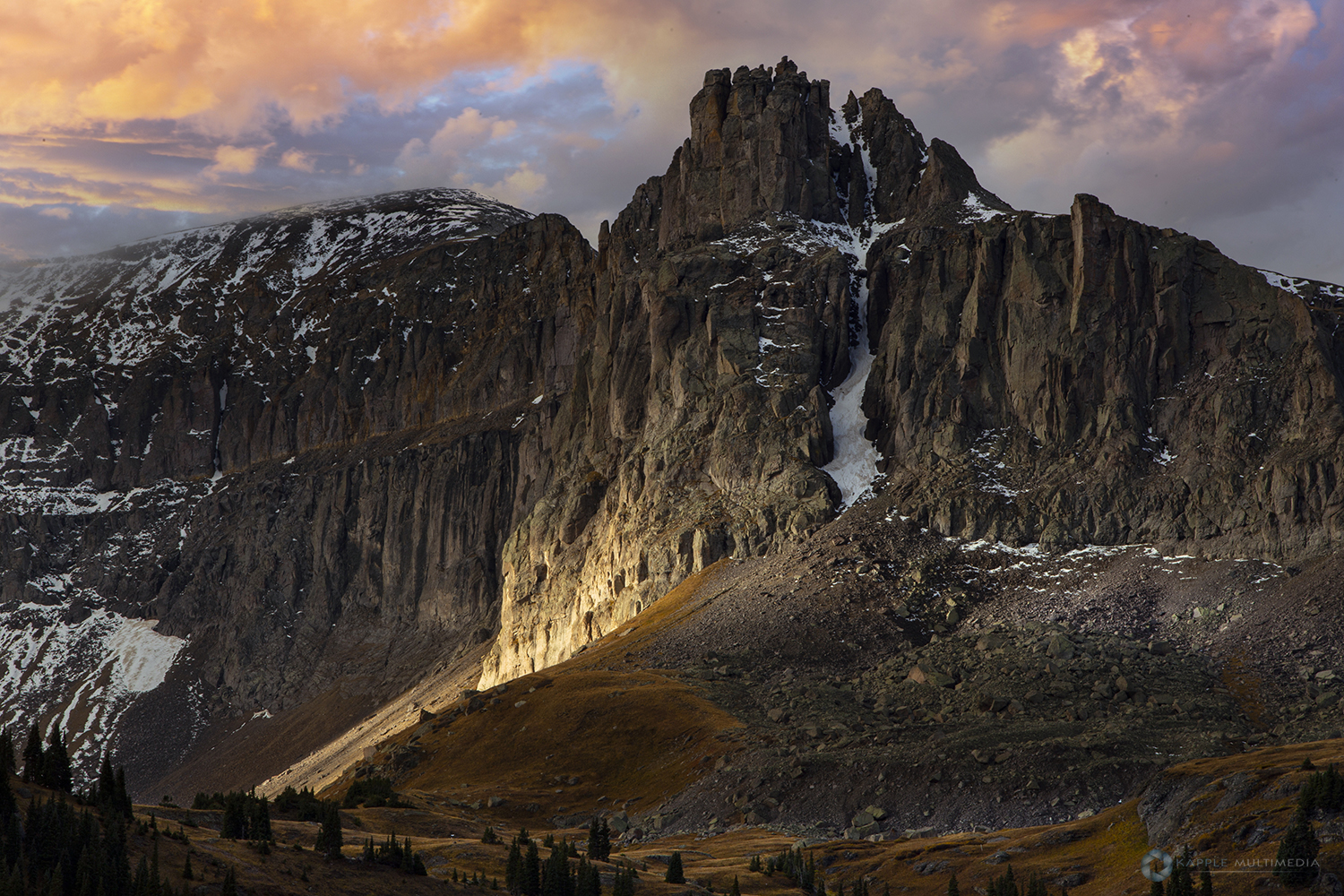 From one of our many trips in the area during fall colors. Mount Snuffles near the Dallas Divide. We had spent a week dedicated to this area exploring several of the many off road trails and doing quit a bit of fly fishing. I tend to travel to the Alpine loop area the most but this area is a few miles north.
Great Sand Dunes National Monument was an area I used to love traveling to. But it's popularity has made it impossible to really enjoy now and forget finding a camping spot on the fly. Unless your traveling with an off road capable car and can continue on past the dunes on the trail to Medano pass, where you can find plenty of primitive camping.
You will need to be prepared to hike pretty far into the dunes to find a secluded area free of footprints to photograph. It's still worth the trip, but I go exploring to escape people for the most part, and this area has become flooded with huge groups of people and really is no longer enjoyable for me to tolerate.
Never the less, I have still traveled to the area 5 different times over the years and if you go during the summer, you will get some pretty epic night shots.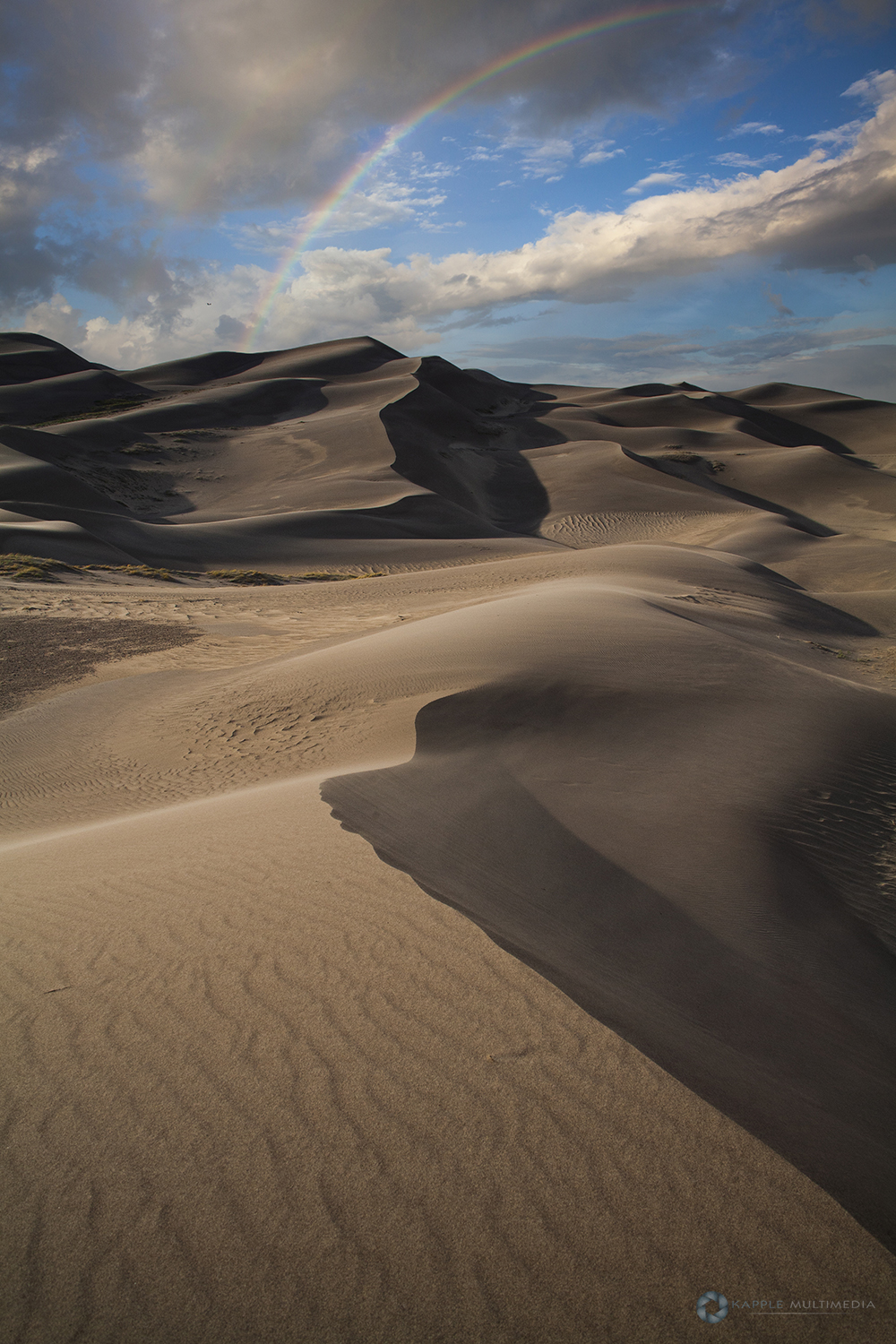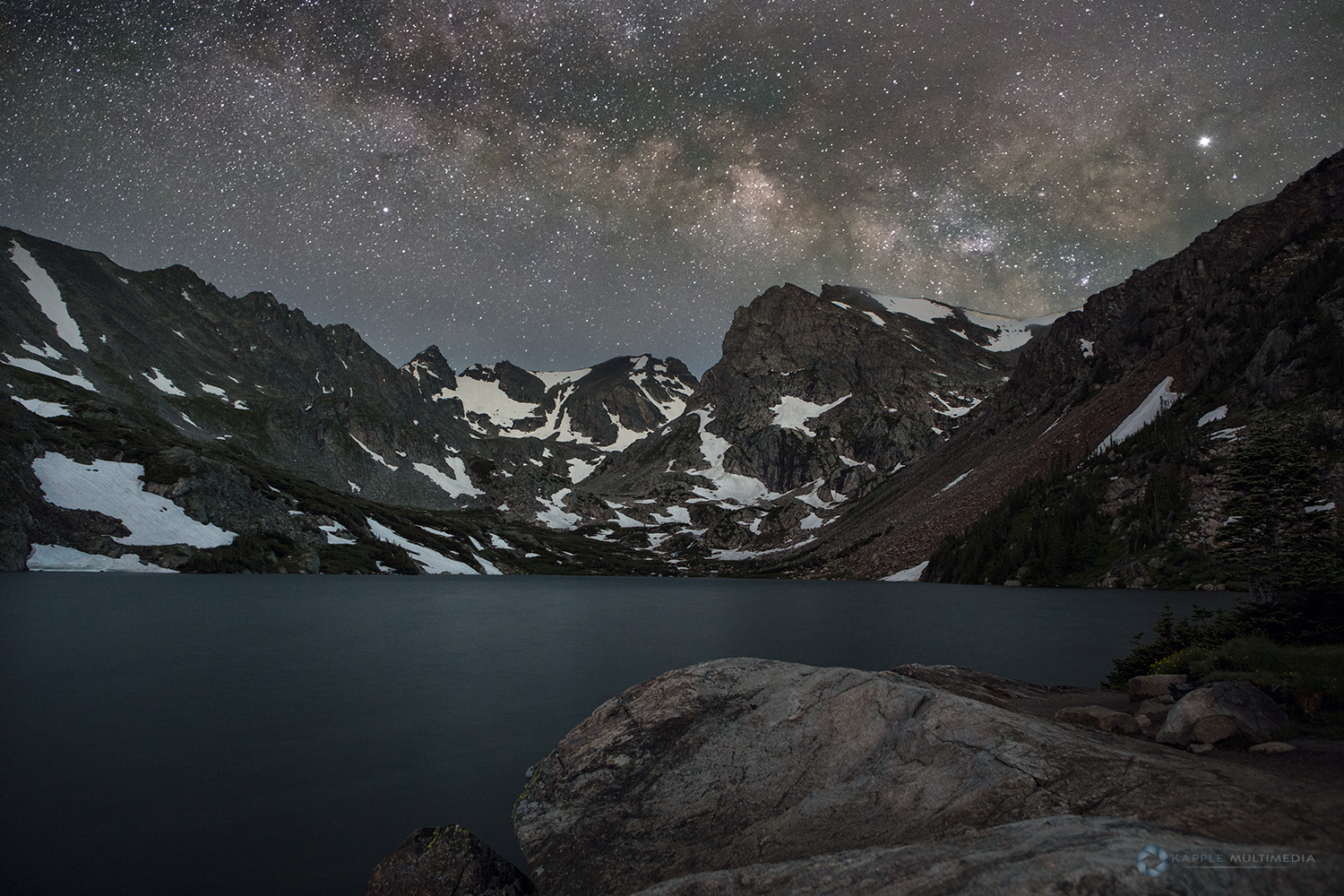 One of my favorite places to still visit is Lake Isabelle in the Indian Peaks Wilderness. First few years was was great, a less traveled locations mainly locals would go to. The hike was very easy and quick to get too. Spent many nights here photographing into the morning for first light. Morning light can give you an epic shot as the first rays of sun hit the peaks. Being here at night is my favorite time. Not a soul around. And for sunrise, only the serious hikers hit the trail that early. So there is plenty of time to reach the area before the hordes of people start showing up during the day.