Private Photography Lessons Dallas and Fort Worth, Texas Photography Workshops and Personal Photoshop Tutor and Classes.
One-on-one digital photography lessons and classes, on-location photo shoots and Photoshop tutorials tailored for the individual. All personal photography lessons and photoshop tutorial lessons can be done at your location or a designated meeting area around DFW, North Texas (including locations in Addison, Plano, Allen, Arlington, Flower Mound, Frisco, Carrollton, McKinney, Irving, Grand Prairie, Hurst, Euless, Bedford, Little Elm, Prosper, North Richland Hills, Fort Worth, Garland, Mesquite, Richardson, Lewisville, Park Cities, Denton, Southlake, Keller, Lake Dallas and Argyle.
Dallas Digital Photography Classes, Photo lessons for all skill levels as well as full day photography courses and workshops!
Digital Photography – Level I
The beginners guide to photography, these classes will teach you in a one on one setting to use your digital camera. The private photography lessons will begin with the basics, and then advance to using the various functions of your equipment, including camera operations, terms and terminology of photography, composition, flash photography.

You will learn about understanding the technical aspects of photography. Best results in the past has been for individuals to go through the basic class, then spend a week practicing over the material that was taught, then a free refresher follow up class is offered to go back over the basics during a convenient evening or time during a weekend if needed.

You will leave with an understanding of things like depth of field and how to control it, hyper focal distance, shooting in aperture priority vs shutter priority. You will know how to shoot in manual mode and how to balance out exposures by manipulating f/stops and shutter speed and how ISO settings can affect this.
Main Points of Interests we will cover for the beginners basic Photography class:
Learn how to have complete control of your digital camera.

Easy-to-learn, step-by-step, instruction.

Learn how to shoot in every mode of your digital camera.

Learn how to meter & measure light for perfect exposures.

Understand ISO Settings

Understand Aperture Priority Mode

Understand Shutter Priority Mode

Understand the relationship between Aperture and Shutter Speed

Balance out exposures by manipulating f/stops and shutter speed and how ISO settings can affect this.

Easy to learn and understand what Hyper Focal Distance means and gain maximum Depth of Field verses Shallow Depth of Field

Understand the basic elements of composition
All of this can be set up in small group photo workshops around Texas or tailored for private photography lessons for individuals in the Dallas area to give the one on one attention that is needed for you to enhance your skill level.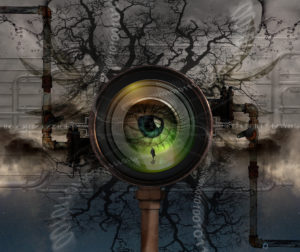 Photoshop Level I class – Photoshop for Photographers and Designers
One on One Private Photoshop lessons in the DFW area can also be applied towards Creativity with Photoshop and photo editing. Here to be your personal Photoshop Instructor, we will cover the basics and any other advanced questions you may have. All classes and Photoshop tutorials are tailored to the individual and their needs. On going lessons can also be arranged at a lower rate after the first lesson. As the individual grows with their knowledge using Photoshop, we will progress into more advanced aspects of using the many different features, tips and tricks Photoshop has to offer.
Digital Photography Lessons – Level II
The landscape workshops are a half day workshop for anyone who wishes to explore artistic aspect of photography using available light. These photo classes are set up in small groups or one on one to give the student the attention to detail they will need to walk away with the confidence that they can take great photographs on their own. Focus will be on composition and we will go over techniques such as the rule of thirds, the use of lines, symmetry, the use of gradual neutral density filters, the importance of warm light. As each individual's skill level is different, this personal photography lesson is centered around the art of photography and taking good photographs. By taking this class, we assume you know the basics fundamentals of photography and are now ready to move on to thinking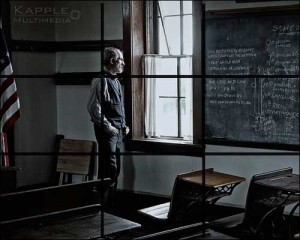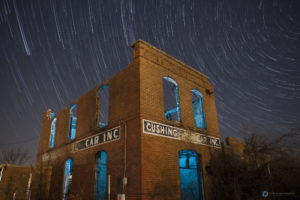 Digital Photography Lessons – Level III
Full one day digital photography course and The Texas Photo Workshops   Advanced workshops are also available with the focus on night time photography, time lapse or any personal request. Call for details! These are usually always one on one lessons so the focus will be on the individual to learn about advance photography. Price is dependent on location, time and travel distance. Willing to travel all weekend with each persons request. Special requirements can also be made as well for groups at a discounted rate for each individual attending.
[contact-form-7 id="8″ /]