Keith Kapple
2020-11-21T17:57:18+00:00
Exploring the great state of Arkansas on my waterfall hunts. Can't believe I have put this area on the back burner for so long. but my plan is to go there once every month right up into the fall season for the fall colors. The first trip was an easy one to kinda break into it all. We stopped by and photographed a small waterfall called Haw creek Falls. Then went on to an area called Six Finger Falls, Falling Water Falls and finally Fuzzy Butt falls. Check often as the next trip will add more images to the collection. Will place all my GPS locations here as well for you to write down.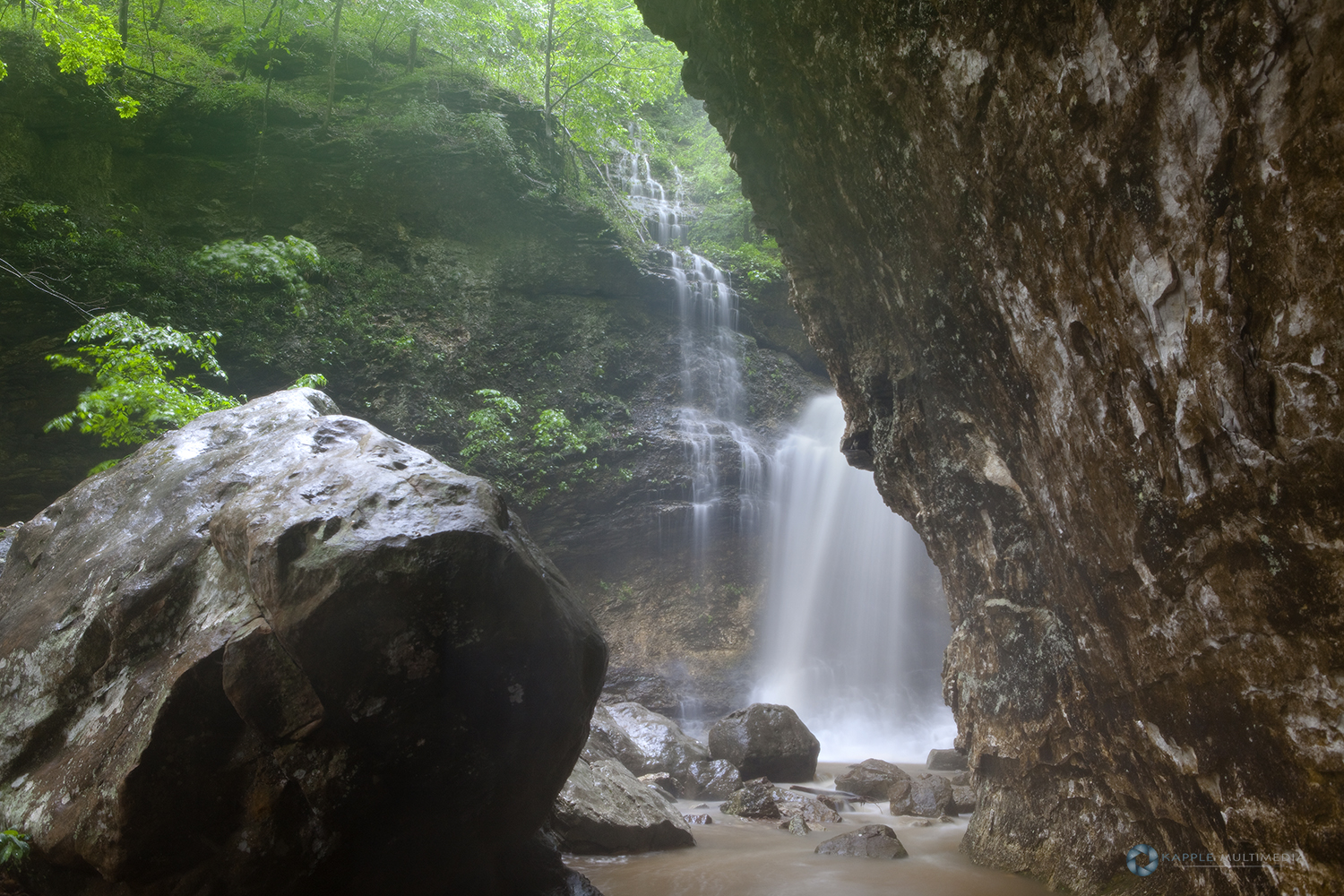 Eden Falls, Hidden Valley, Ozark Mountains of Arkansas – USA
Eden Falls near Ponca in the Hidden Valley area.
Can't say enough about this place. it's beautiful and you can spend your entire day here photographing water falls in this area as well as spots along the way to the main falls. […]
Waterfalls of Arkansas
Keith Kapple
2020-11-21T17:57:18+00:00